Support Services
At IT Solvers our primary service is business IT support, a service we provide across the central belt. We can cover Microsoft Desktop/Server operating systems, Apple Macs, tablets, phones and all of the IT infrastructure in between - we also supply hardware & software at competitive rates.
Our engineers have over 30 years experience delivering IT solutions for a wide range of companies, and we are always expanding our skills & integrating new technologies into our support strategy. Our flagship support package is contract based and includes pro-active monitoring plus unlimited remote & on-site support. We also provide different levels of contract support as well as an ad-hoc pay-as-you-go service for those who don't require such high service levels.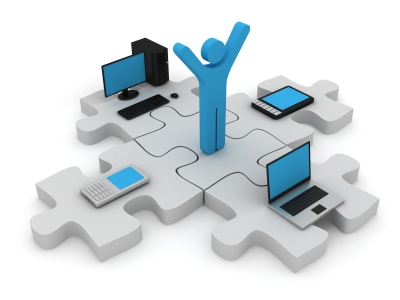 Office 365
The small/medium sized business IT landscape is changing. Microsoft are altering their server product lineup for small businesses, shifting core services such as e-mail and file hosting into the cloud. This subscription based cloud service is called 'Office 365' and it is designed to replace Microsoft Small Business Server products. The migration of key services off-site can seem daunting, however with careful planning this switch can be made seamlessly.
Here at IT Solvers we are Office 365 specialists and can help you select the best subscription plan for your business, as well as manage the whole transition from local server to cloud.
Web Design
A well designed website is critical to the success of your business as it is often the first port of call for potential new customers. A well designed, attractive website can make the difference between securing a new customer and losing them to a competitor.
Our dedicated web-design experts can create beautiful, well constructed websites that will help move you up search-engine rankings. Our design ethos is to keep things simple yet attractive - we like to deliver uncomplicated websites that get your message across succinctly. We also utilise the latest technologies such as HTML5, CSS3 and jQuery - we can also create mobile versions of your website if required. If you're interested in what we have to offer please don't hesitate to call.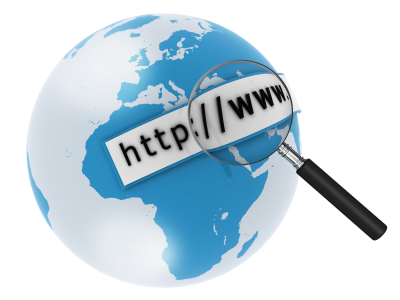 Database Development
Does your business use an off-the-shelf software solution that doesn't quite fit your needs? Is your business struggling to manage key business processes using complicated spreadsheets to keep track of customers and jobs? If so we can help!
Our database design team have over 20 years of experience developing bespoke database solutions for companies across Scotland. In many instances our software solutions have revolutionised the way they these companies work, vastly increasing their productivity. We can deliver anything from a small Microsoft Access based solution to enterprise class SQL web-applications. If you're interested please get in touch for a quote.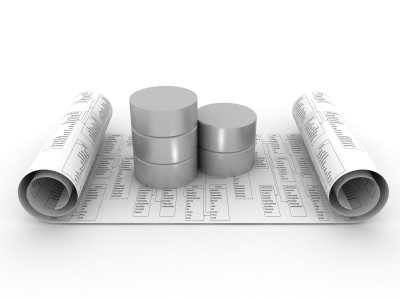 Consultancy
Here at IT Solvers we offer a range of consultancy services including system audits, IT strategy formulation, infrastructure virtualisation, redundant systems as well as system design.
Sometimes organisations just want to know that their IT systems are fit for purpose, or that their current in-house IT are on the right track. Perhaps you're just moving premesis and want to make sure the process is as seamless as possible. Whatever your requirements we can provide you with a professional, holistic & impartial consultancy service.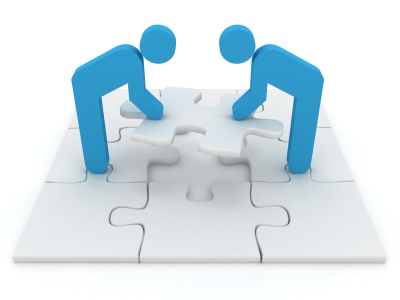 Telecoms
We provide a selection of telecoms systems and services including phone lines, broadband & mobile - this includes IP telephone systems and bespoke private networks.
We can build a telcoms system unique to your organisation and have some of the most advanced systems available on the market. These advanced communications platforms also reduce the cost of calls as you can have muliple sites spanned by a single telephone system. Some call packages enable free calls to company mobiles from your office, resulting in sizeable savings. If you're interested in what we have to offer don't hesitate to get in touch for more information.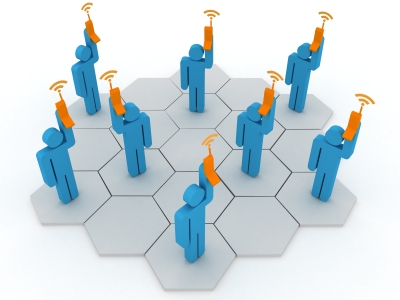 Testimonials

Here are a few things our customers have been saying about us...

"Our last IT company was incompetent and we lost data - IT Solvers put us back on track"

David Blues
Director, Baileyfield Garage

"We can't fault their service, since they started managing our IT we've never looked back."

Ruth Swanson
Office Manager, Lints Partnership

"IT Solvers helped us migrate systems to the cloud - now our workforce are more flexible. Excellent service too!"

Laura Tomson
Zero Tolerance



"The IT Solvers team have created for us a system both reliable and tailored exactly to our needs. Friendly, professional and always at hand, IT Solvers can be relied upon to deliver a consistent and faultless service."

Clark Whitehead
Office Manager
S Luca of Musselburgh